Our consulting firm, founded in 1998 by its current President, Jean-Jacques Thiébault, specialises in telecommunications and digital services in France and internationally, particularly in Africa.
Our clients are mainly local authorities, electronic communications operators and public authorities in France, in the overseas departments and internationally.
Our services are based on a set of values of independence, creativity and reactivity at the service of our clients. For each study or project, we put together a dedicated team with the appropriate expertise: strategy, project management, technical, economic, financial or legal, either from the company's internal resources or from partners with whom we maintain regular relations.
We also act as telecommunications advisor to Mission Ecoter, an association of local authorities and companies. In recent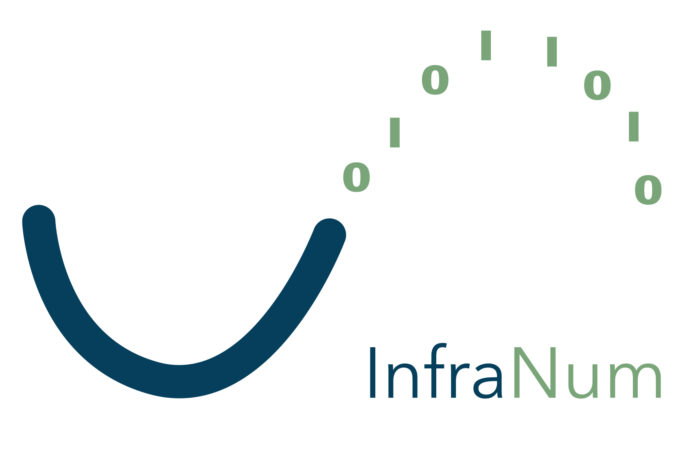 months, we have designed and led several conferences and seminars on cable networks, public initiative networks and digital usage and service plans.
We are also members of Infranum (Federation of communication network manufacturers).